Wed 26 Mar 2008
I was just browsing around and found xkcd . It's halarious, check it out. I did stumble upon a poster in the store of the photo of Internet Communities I posted a while back. I wasn't sure where it came from… but now I know!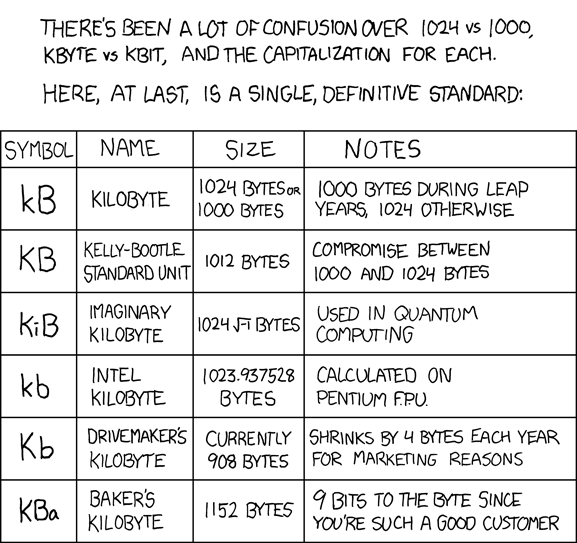 One Response to "xkcd"
Davonne Says:
April 3rd, 2008 at 2:33 am

Sorry Nate but I don't really get this one. Guess I'm just not nerdy enough!
Leave a Reply